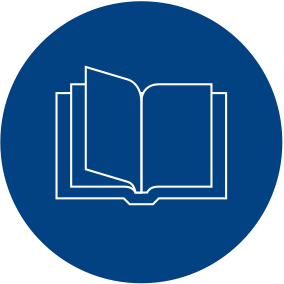 Books & Reading
Looking for the perfect book? The ACPL has a wide ranging collection that is sure to help you discover something new or find that book you've always been meaning to read. And if you want to discuss with fellow readers, check out our monthly book clubs.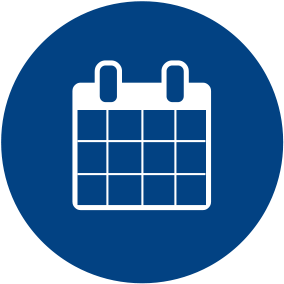 Events
Looking for entertaining and educational activities? Check out the ACPL's calendar of events. From game night to author talks and trivia night to genealogy, the ACPL offers a wide range of events open to anyone in the community.
---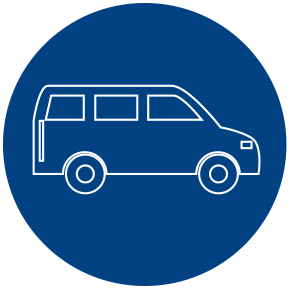 Outreach and Home Delivery
The ACPL provides scheduled outreach and delivery to local retirement residences as well as to individuals in need of Home Delivery Services due to disability, injury, or illness.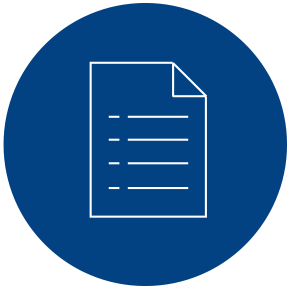 Adult Resources
The ACPL provides a number of resources, from electronic books to back copies of local newspapers. We also have a curated list of resources available in the community.