Monday-Thursday 10-6 | Saturday 10-2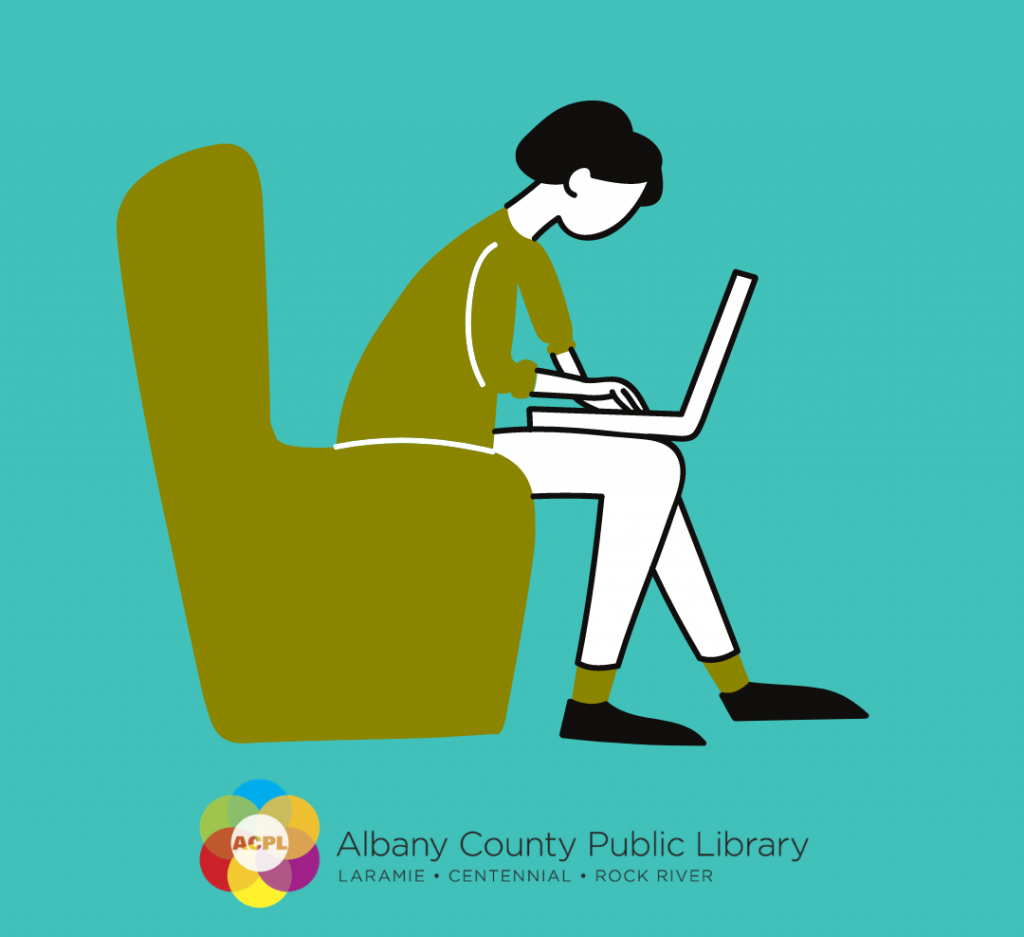 More info
Book up to 4 hour-long appointments on Monday -Thursday from 10:00 am-6:00 pm and Saturday 10:00 am-2:00 pm.
Use our wi-fi, print, and use other resources in the library
To schedule a reservation spot, call 307-721-2580 or email info@acplwy.org.
Masks required in building at all times.
When you arrive for your appointment
When you arrive for your appointment, enter the lobby.
If there is no staff member in the lobby you can knock on the door, call 307-721-2580 ext. 5411, or use the phone in the lobby to dial 5411 and let us know you are here!
We have study carrels set aside for student use in the back of the building by nonfiction!
If you have questions ask a staff member at the front desk.
Let a library staff person know when you are leaving the building.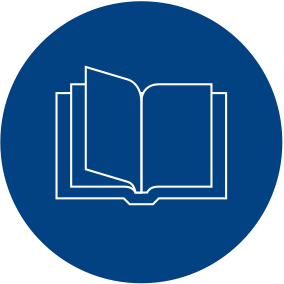 Books & Reading
Looking for the perfect thing to read, watch or listen to? The ACPL has you covered. Use the catalog to find the specific thing you are looking for, or check out a booklist to find something new. And don't forget to come in and browse our video games and DVDs.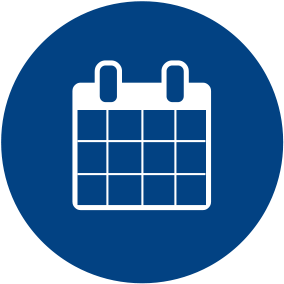 Events
Bring your friends and come hang out at the ACPL at events just for teens. Find out what is happening this week, and learn about weekly and monthly events including game and movie nights.