Did you know?
Summer Reading 2023:
All in the Neighborhood
Summer Reading is a fun and free reading program for all ages. Sign up at the Summer Reading Kickoff on June 10 from 10AM-12PM (or anytime after at the Library) and receive your free Summer Reading Kit. Read 25 hours/books/days and earn 1 charm for every 5 hours/books/days. For each charm, stop by the library for 1 ticket to vote for your favorite participating nonprofit. Don't miss out on the fun weekly events and the End of Summer Reading Celebration on Aug 18 from 6-8PM!
For a full list of events and programs please click here: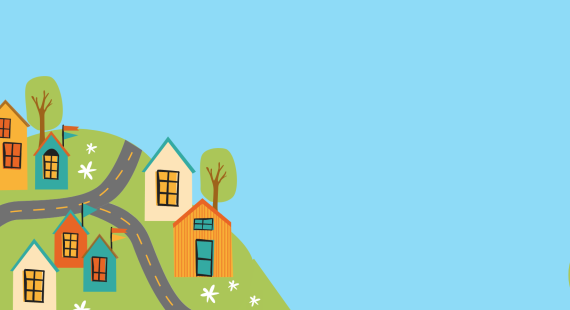 Summer Reading 2023: All in the Neighborhood Summer Reading is a fun and free reading program for all ages. Sign […]
Read More

›