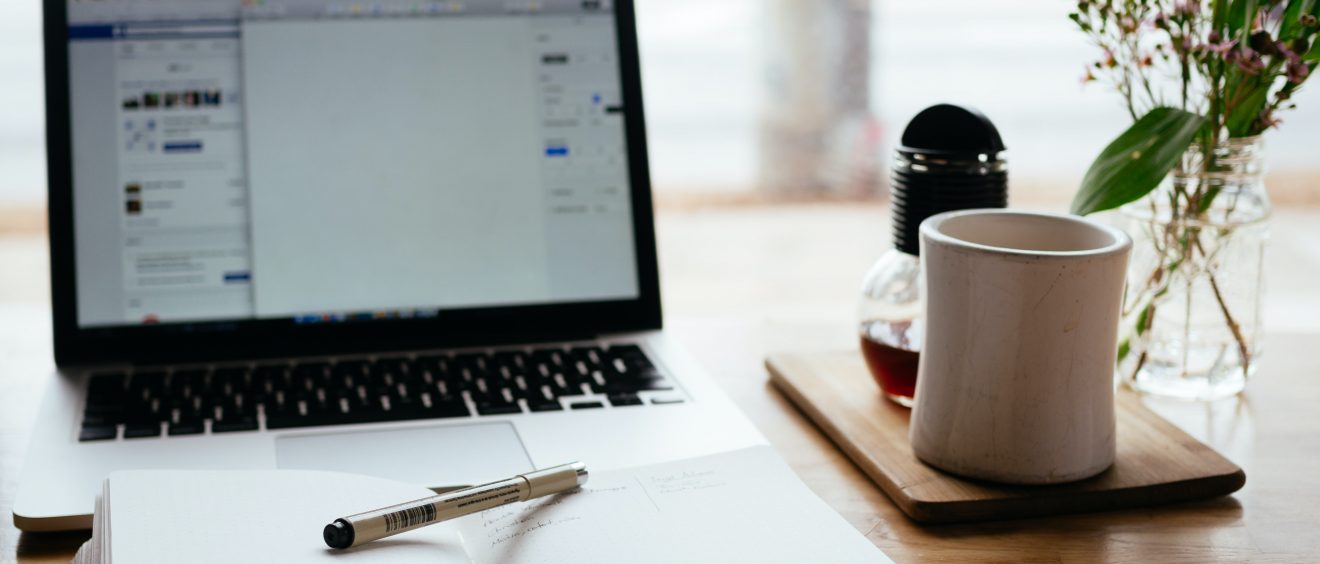 Welcome to the ACPL blog!
We have been missing our patrons a lot while the library is closed and wanted to create a new space for reading recommendations, interesting facts, information on library resources, and more! Library staff will be sharing their interests and knowledge and we will be posting weekly updates for programs and library happenings.
Check back weekly for new posts and information!