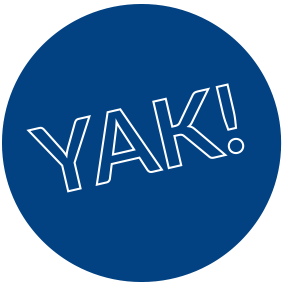 What is YAK! ?
YAK! is a weekly club for teens in grades 7-12 to come hang out, have fun, try new things, make friends and more. Each week is something different. Past YAK! Activities have included launching rockets, creating "Frankentoys," going on scavenger hunts, and solving murder mysteries. Snacks and drinks are always served.
Join us in the library's Meeting Room each Tuesday at 3:45 pm for YAK!
Upcoming YAK Events:
Nothing from October 28, 2020 to November 28, 2020.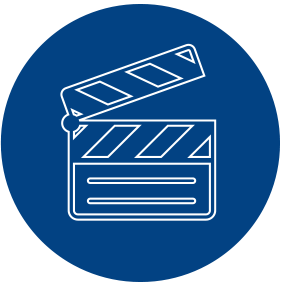 Weekly Game Night (An all-ages event)
Game night is a weekly event for families and friends of all ages to hang out together and play board games. We have everything from classic games like Chutes & Ladders and Scrabble, to the newest games on the market. Snacks and drinks are provided.
Tuesdays at 7:00 pm –  Meeting Room