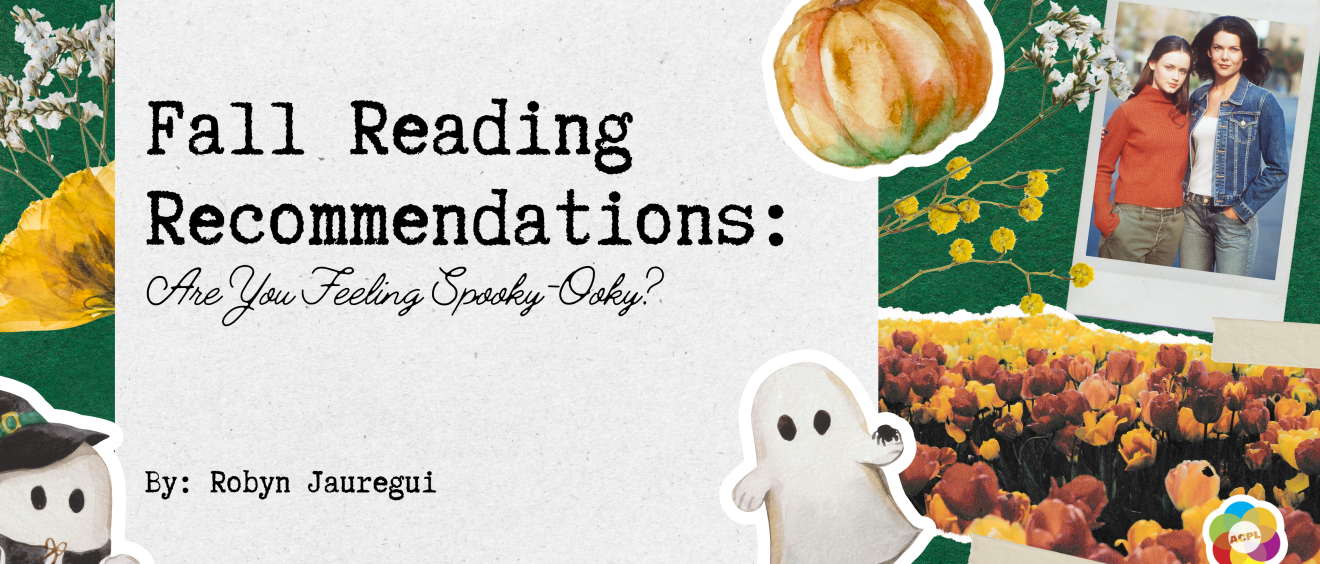 Reading Recommendations: Are You Feeling Spooky-Ooky?
Are You Feeling Spooky-Ooky?
By: Robyn Jauregui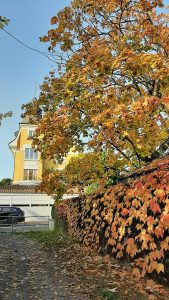 I write to you all on this chilly August 15th as a fully realized spooky woman, desperate for the comforts of Halloween. Though premature Halloween propaganda is typically reserved for grocery stores in need of sales after the back-to-school craze, the internet has helped foster an entire generation of holiday-obsessed young adults like myself. I say "the internet", but in reality, there is one internet platform that has led the way in creating #YearRoundHalloweenVibes. The popular app, TikTok, is a place where many people come to create and watch short videos pertaining to their interests and niches. 
 One niche that has grown rapidly in participation every year is that of the Halloween-Vibe community. If you were to find yourself in this corner of the web, you would see millions of videos romanticizing the routines and customs we associate with Halloween. You would see videos documenting people's daily Fall routines, including pumpkin spice lattes for breakfast, Gilmore Girls on the TV, and pumpkin-based pasta for dinner followed by cinnamon-packed apple pie and the watching of Disney's Halloweentown to wrap up the day.
 Occasionally you will find those more committed influencers who break out their Fall wardrobe, despite the heat and find a rare pumpkin patch or farmer's market to glamorize for the web. Accompanied by an orange filter and audio of the October hit "Monster Mash". Or perhaps, they will show you their pre-planned lineup of Halloween inspired outfits.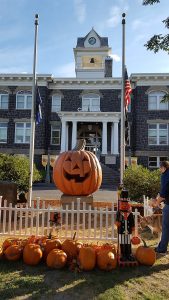 Additionally, the community relishes in the consumerism related to the holiday, which is deemed by many as necessary to the process of enveloping oneself in holiday fantasy. Thousands share videos of themselves finding the rare mid-summer Halloween decorations and home decor, sending all of their countless followers on the hunt to attain the same spooky-ooky feeling. Though there are many who criticize this holiday-obsessed way of life, the community that is reunited every August/September in support of such festivities truly makes globalized magic.
 Especially during this never ending pandemic, it is a gift to be able to relish in the same fun and nostalgic festivities as the rest of our generation via the tiny screens on our phones. We find beauty in the same fall imagery, and comfort in the world-wide re-watching of Twilight and Harry Potter. So, whether or not you consider yourself a pumpkin spice person, check out the Halloween community online and see if you find yourself wandering the holiday aisles of Homegoods or buying a few cans of pumpkin purée for a Pinterest recipe. You may like what the spooky life has to offer.
Get Your Fall Vibes On With These Titles Available at ACPL!