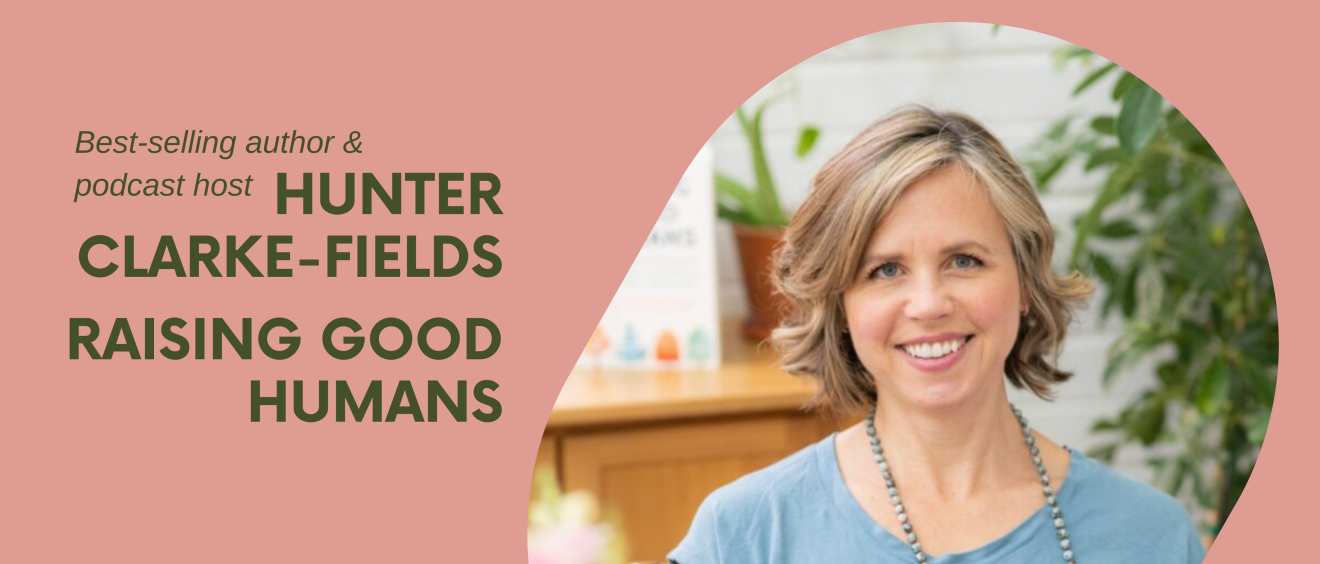 Coming to Laramie September 8 & 9: Parenting Podcast Host and Author
The Albany County Early Development (ACED) Coalition* is excited to welcome parenting expert Hunter Clarke-Fields to Laramie on September 8-9. Hunter Clarke-Fields is host of the popular Mindful Mama podcast and the author of the bestselling book Raising Good Humans and the recently released book Raising Good Humans Everyday. She helps serve as a guide to parents to reduce those biological stress responses and access their more thoughtful, loving selves. Hunter brings to the table 20 years of experience in meditation and yoga practices and the very hands-on experience of raising two active daughters.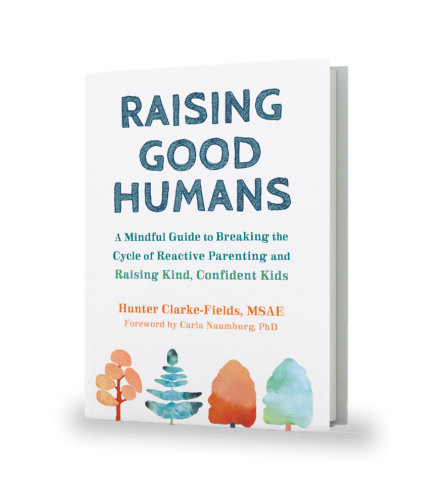 September 8 – Author Talk 
Holiday Inn Laramie, 204 N 30th St
6pm to 7:30pm (doors open at 5:30)
Refreshments provided
Books will be available for purchase
September 9 – Parenting Workshop 
Holiday Inn Laramie, 204 N 30th St
9:30am to 11:30am (doors open at 9:15am)
Light breakfast provided
Books provided to all workshop participants (with RSVP)
Childcare Available
Library staff and local childcare providers will have an onsite room to provide childcare for those who need it. This service is free but there are a limited number of spots available, so please RSVP to secure your child(ren)'s spot.
For more information email Jacque at jgraef@acplwy.org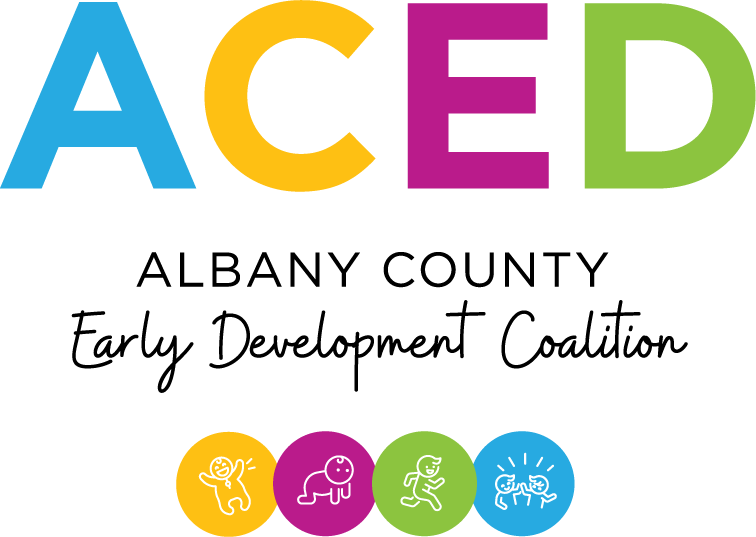 *The ACED Coalition was started in Fall 2023 with a grant from the Albany County Government's ARPA recovery funds to the Albany County Public Library for the purpose of forming an early childhood development coalition. ACED is now a coalition of 17 Albany County organizations that collectively support children ages 0-5 and their caregivers. For more information visit https://acedit.acplwy.org/