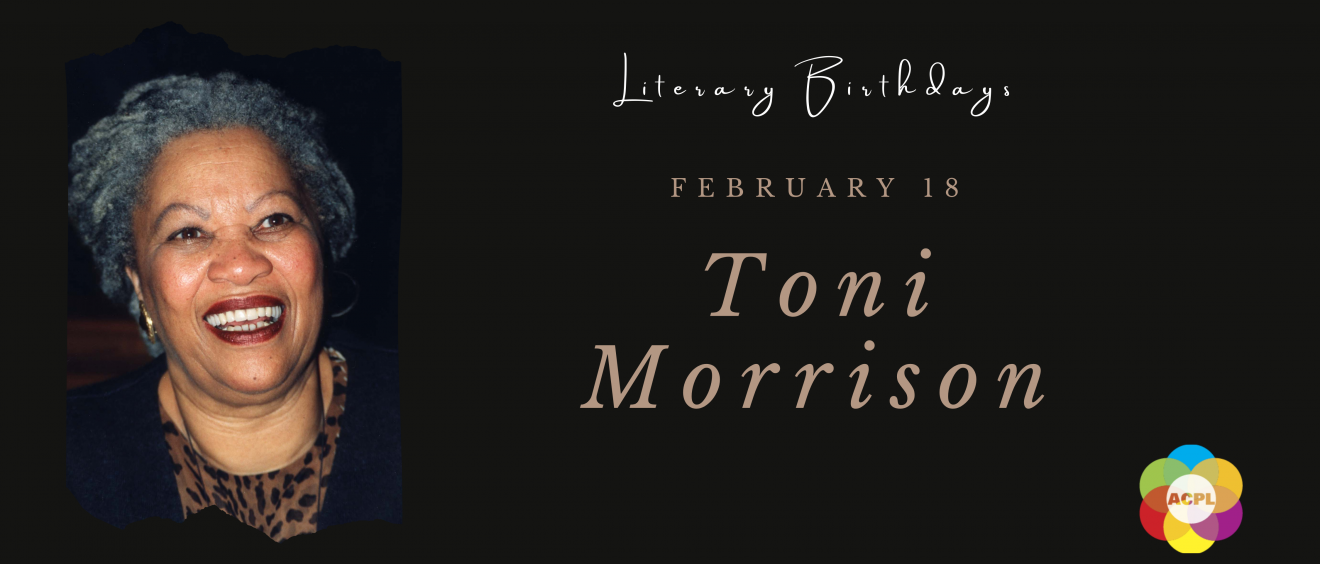 Literary Birthdays: Toni Morrison
By Dylan May
Toni Morrison was born 90 years ago today. Read more about her works and life and check out books by Toni Morrison from our collection!
As the first Black woman to win the Nobel for Literature, Toni Morrison was a once-in-a-lifetime author, with an incredible grasp of the written word. The author of ten novels, three children's books, and countless essays, Morrison often focused on the Black experience, specifically through the eyes of Black women. Morrison's works explored the complex social dealings and inner lives of African American women and the hardships they had to endure: from a young girl wishing she had blue eyes to a mother, born a slave, who chooses to kill her infant daughter, to spare her the pains of slavery.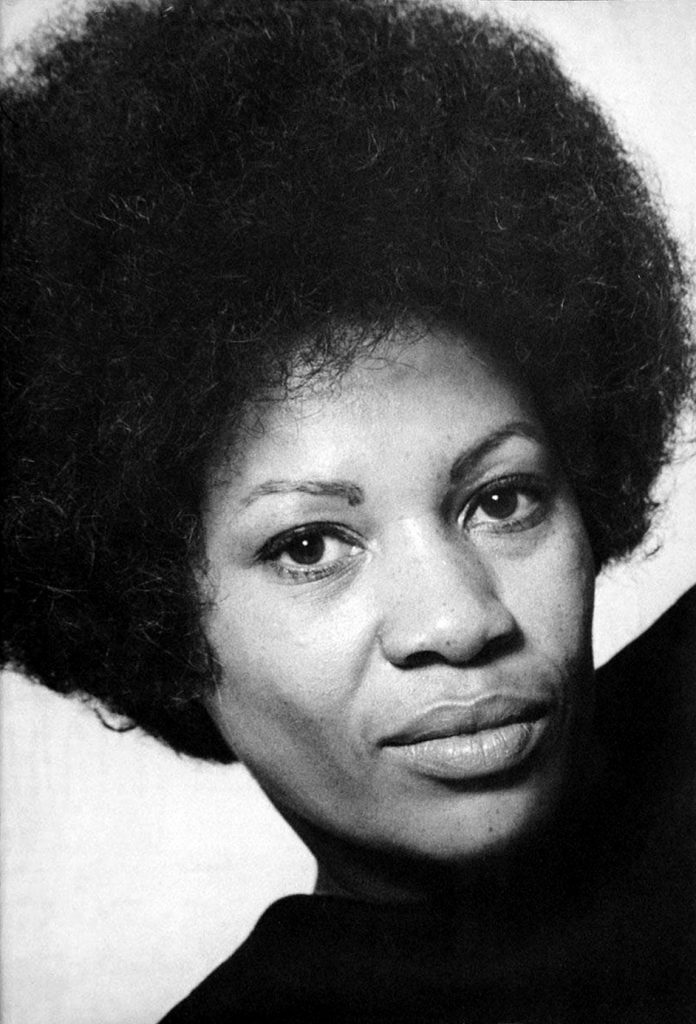 Born in Ohio on February 18th, 1931 to a working-class family, Morrison grew up in a world that continuously subjected her and her family to acts of racism and discrimination. She attended Howard University in 1949, graduated in 1953 with a B.A. in English, and later went on to earn a Master's degree from Cornell in 1955. Later she began working at Penguin Random House, where she later got promoted to be the first female Black senior editor in the fiction department. Here, Morrison is credited with bringing many Black authors and Black literature to the mainstream. Discovering authors, such as Gayl Jones, and helping to publish the writings of Henry Davis, Angela Davis, Toni Bambara, and Huey Newton, Morrison helped usher in a new group of talented writers that promoted African American literature.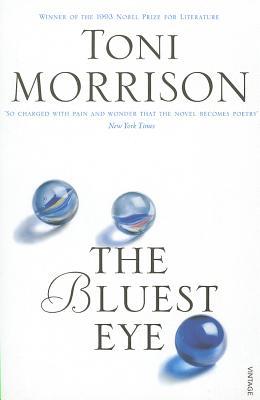 She published her first novel, The Bluest Eye, in 1970, which focused on a young girl, Pecola, growing up after the great depression. Due to American's obsession with eurocentric standards of beauty and racism, Pecola begins to believe that she is ugly and inferior. Because of this, she wishes for blue eyes to feel beautiful. In an interview with the National Visionary Leadership Project, Morrison discussed her motivation for writing The Bluest Eye and how she wanted to touch on how racism permeated African American culture and how Black people saw themselves. She wanted to show how, in Black culture, internalized racism made people in the community believe that they were ugly and inferior because their skin was darker.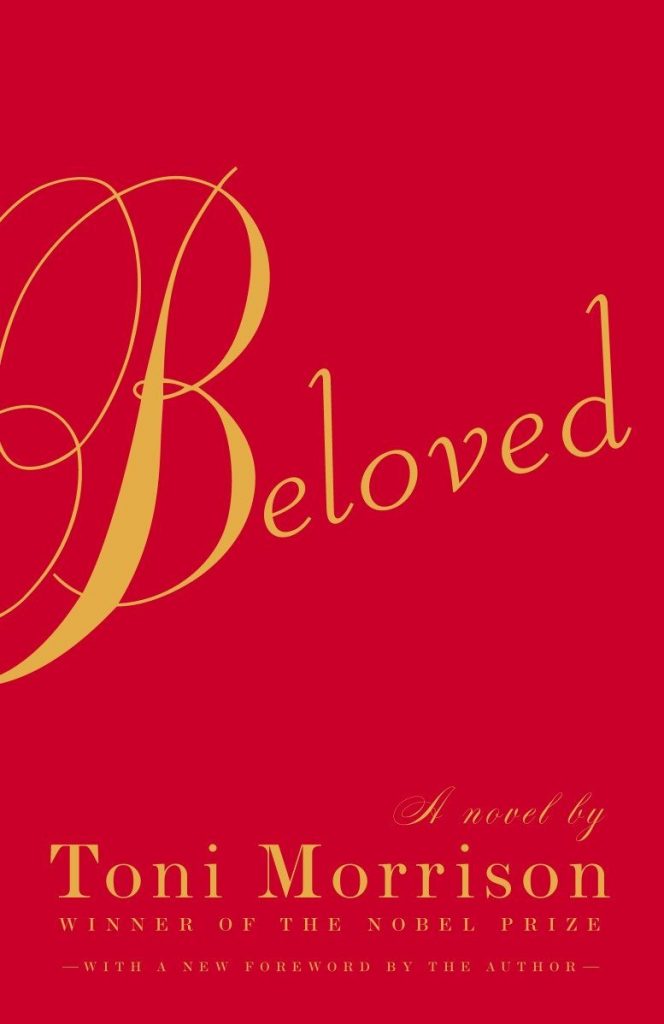 Morrison Often explored the psychological effects that racism had on the Black community, as well as addressing how living under slavery affected the choices that African American's made. In her novel Beloved, published in 1987, Morrison tells the story of Sethe, a former slave, living in Cincinnati. Inspired by the life of Margaret Garner, Sethe mercy kills her daughter after being cornered by slave catchers, to free her from being forced to live the life of a slave. Throughout the novel, Sethe is greatly affected by the abuse she experienced as a slave and believes that she is putting her daughter in a safe place, by ending her life. Garnering her much acclaim, Morrison won the 1988 Pulitzer Prize in Fiction for Beloved, which is praised as her best novel. The book was also turned into a film starring Oprah Winfrey and Danny Glover.
A trailblazer in many ways, Toni Morrison's writings are an important part of Americana as well as Afro-American literature. Morrison is one of few authors whose works were not only critically praised, but also a commercial success. Continuously being lauded for their literary brilliance, her novels explored an important part of American history and Black culture that is still underrepresented to this day.