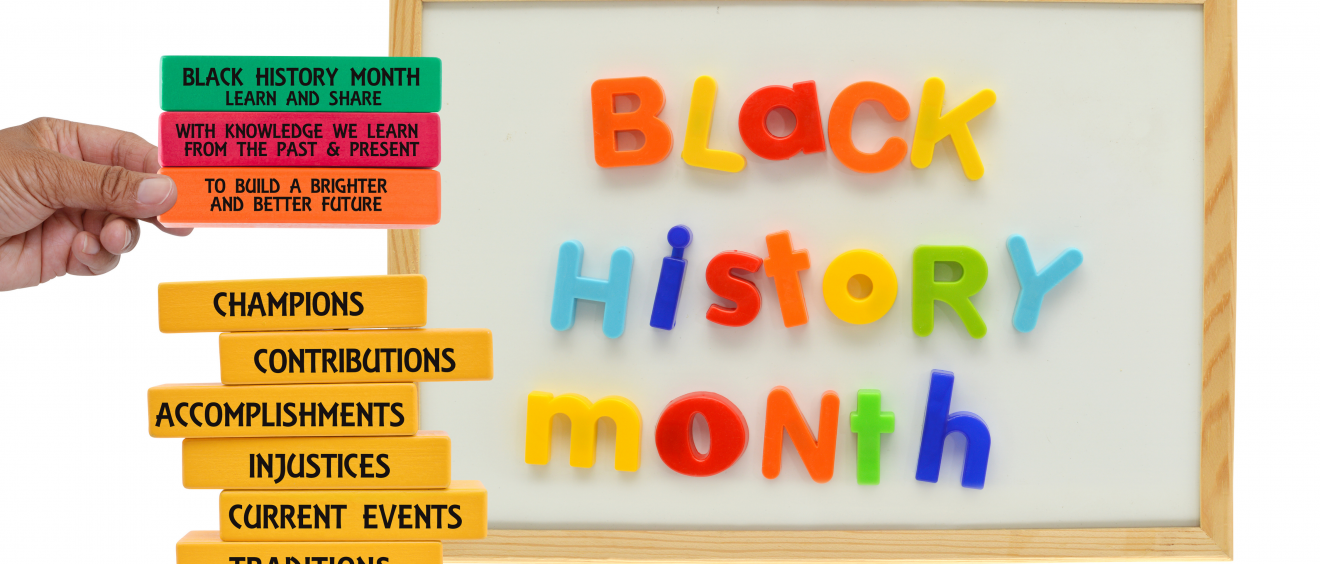 Children's books for Black History Month
By Monica Owens
This is the first in a series of Library Corner submissions focusing on information, services, and resources for children, families, and those that work with children. We will add new children's posts on the first Monday of each month. If you have suggestions for future topics or are interested in submitting a "Guest Post," email: children@acplwy.org.
Black History Month
Today marks the first day of Black History Month. Black History Month was established in 1926 by historian Carter G. Woodson. Originally known as "Negro History Week," it was established to celebrate the contributions to our nation made by people of African descent. As part of the nation's Bicentennial Celebration, it was expanded to the month of February and is now known as National African American History Month, or Black History Month.
Since 1976, libraries, schools, and other organizations have recognized this month in various ways. Often, only the history surrounding the Civil War, slavery, or the Civil Rights Movement is highlighted, but Black history is about so much more. Many things we take for granted, and contributions that have made our country great, are because of African Americans.
Now, more than ever, we need to be learning about the contributions, events, and names that are a part of our history. We've compiled a brief list of children's materials for you to explore.
We hope you'll find resources to share and enjoy with your children. If you'd like more information on what the library offers or help requesting items, email us at children@acplwy.org. 
Picture Books:
Schomburg: The Man Who Built a Library
Gordon Parks: How the Photographer Captured Black and White America 
Little Leaders: Bold Women in Black History 
Born to Swing: Lil Hardin Armstrong's Life in Jazz 
Whoosh! : Lonnie Johnson's Super-Soaking Stream of Inventions 
Biography & Nonfiction Books:
What Color Is My World?: The Lost History of African-American Inventors 
Lifting as We Climb: Black Women's Battle for the Ballot Box 
Let 'er Buck! : George Fletcher, the People's Champion 
The Secret Garden of George Washington Carver 
The Power of Her Pen: The Story of Groundbreaking Journalist Ethel L. Payne