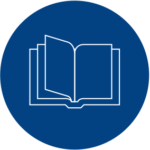 Participate in Summer Reading Challenges
Stay motivated to read and explore beyond your universe this summer with incentives from the library. ACPL has summer reading challenges for all ages. Read below about how the challenges work for each age group. Come into the library for a reading log. Start Reading!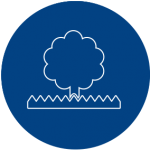 Explore Summer
Reading events
A Universe of Stories themed activities and events will be held June 1 – July 26. Find weekly events for babies, kids, and teens, and special all ages events throughout the summer.  Explore all of our events now to get involved!